ACADEMIC & Career Advising
Get informed. Make decisions.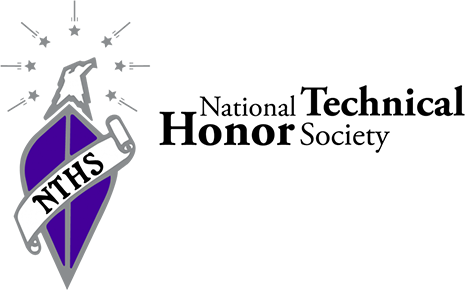 Be recognized for your achievement in career and technical education. As a member, you will receive a professional portfolio containing your membership certificate and a card to showcase your membership. In addition, you will receive an official NTHS diploma seal, graduation tassel, lapel pin, and window decal to display your NTHS affiliation.
Student membership is open to high school, technical school, and college students who are enrolled in career and technical education programs. Each student must meet the qualifications set by the school. Membership cost is a one-time $30 fee. NTHS students may transfer their membership to another affiliate school, at no charge, based on meeting qualifying criteria at the new school, and NTHS Advisor's
consent.
Communicate directly with a crisis counselor. Or submit an anonymous tip if you or someone you know is experiencing a crisis or threat.